JOIN US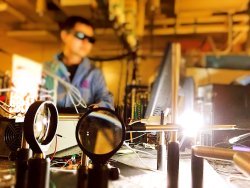 Located in downtown Taipei City, Taiwan, FrontMaterials is a company developing breakthrough photovoltaic technology for electronic applications.
We are a multi-disciplinary team of engineers and scientists working in close collaboration to realize the commercialization of perovskite photovoltaic technology and create solutions addressing the challenges of power supply in electronic devices.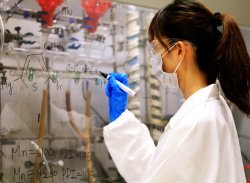 If you are a scientist, engineer, technician or business professionals who are highly self-motivated, comfortable working in interdisciplinary team with extremely dynamic and fast-paced environment, eager to have significant impact on emerging solar technology, you may be the partners we're seeking for.